Over 3 million sales jobs is waiting for your application!
Get hired in India's
top companies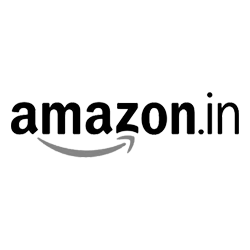 Searching
Sales job near me?
Tired of seeing websites offering 999999+ jobs near you. Allow us to work for you, answer simple questions and we will get the perfect job for you
Trusted by top brands & businesses
Connecting brands and business builders with the world's top salesman
We are here to help you find the best sales job in India. Don't worry we will provide you with free job alerts and make sure that works for you
Find your perfect sales match
As the India's largest and most far-reaching network of exceptional sales professionals, we are fully equipped to handle your most critical projects with ease.
A better way to hire
sales professional
The #1 job board for design talent
Get your job listings in front of millions of top-rated sales personnel looking for their next role with an average of 1.1K targeted clicks per month.
Seamless designer search filters
No more sifting through piles of resumes. Our advanced search & filtering options make it easy to find the right designer in just a few clicks.
Top-quality candidates
Your brand deserves only the best. Engage with leading designers and save your favorite candidates for future projects – all in one place.
"Thank you for your exceptional assistance in securing my dream job in Delhi. Your consultancy's expertise and dedication made all the difference"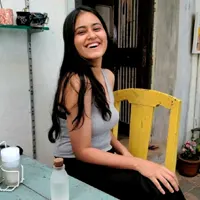 Sales Executive, K C Mehta & Co LLP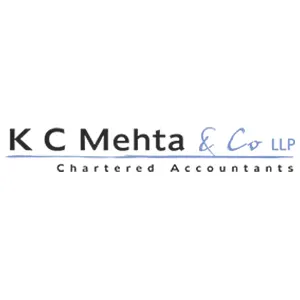 Why job seekers choose Talent Industry to get hired
Connected with best companies
From sales executive to National sales head, our community is home to the world's leading sales professionals.
We make the hiring process as seamless and cost-effective as possible, so you can focus on building your business
With a network of companies spanning over 200+ cities, we make it easy to find best jobs, wherever you are in India.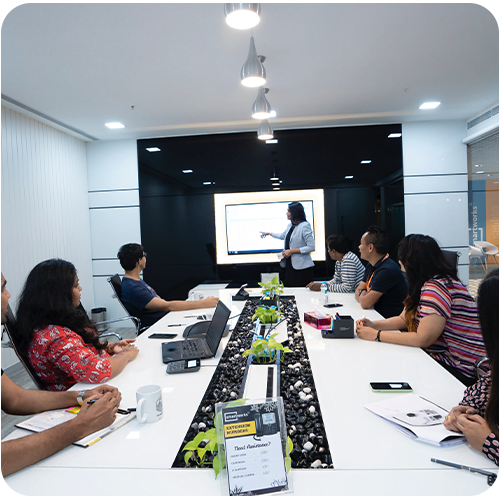 Find your next opportunity
Browse new design jobs or boost your portfolio to get discovered.
Casually searching for jobs
Let us work for you to find the most suitable job available for you.
As a recruitment consultant we do not charge any money from job seekers. Let us assist you in getting the best job