Recruitment Services
Unlock India's Top Talent with Our Premier Recruitment Agency Services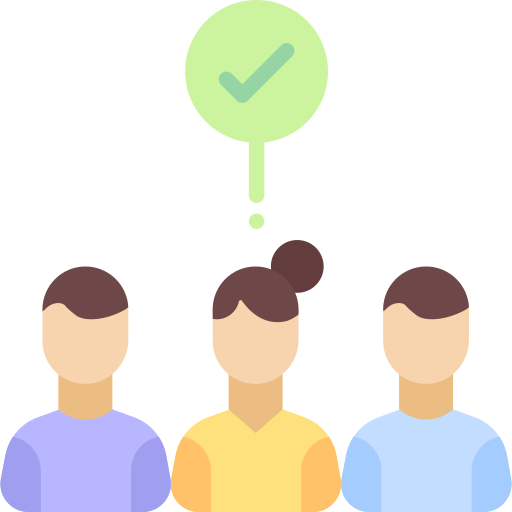 sales & account management
health care & hospital
oil and gas
construction
information technology
banking & financial services
education
hospitality
engineering
media
REASONS FOR CHOOSING TALENT INDUSTRY
we are committed to providing exceptional service to our clients and finding the best talent for their organization
YOUR RECRUITMENT, OUR PLAN
Contingency Search
This pricing plan is based on a percentage of the new employee's first-year salary and is only paid if we successfully place a candidate.
Retained Search
The fee is non-refundable and is usually a percentage of the anticipated first-year salary.
RPO
RPO is ideal for clients with a high volume of open positions and need help managing their recruitment process.
Contract Staffing
Contract staffing is typically based on hourly or fixed fee per project.
Let our experts guide you!