What can i do with my degree?
Mechanical Engineering
Mechanical engineering graduates are qualified for positions in a variety of jobs due to their aptitude with numbers and computers.
Work experience
Employers place a high importance on prior work experience, particularly if it is related to the career you want to pursue. Some degree programmes include a year of work experience, which is beneficial because it will enable you to advance your abilities and commercial knowledge. Making connections now will help you learn about graduate hiring deadlines.
If your course doesn't provide a placement and you want to get into engineering, try to find one on your own over the summer. Contacting major engineering employers directly will demonstrate your commitment to your work. The job is frequently practical and offers a useful window into the technical environment. To select the field you want to work in, it can also be a good idea to observe various engineers.
Related Case Studies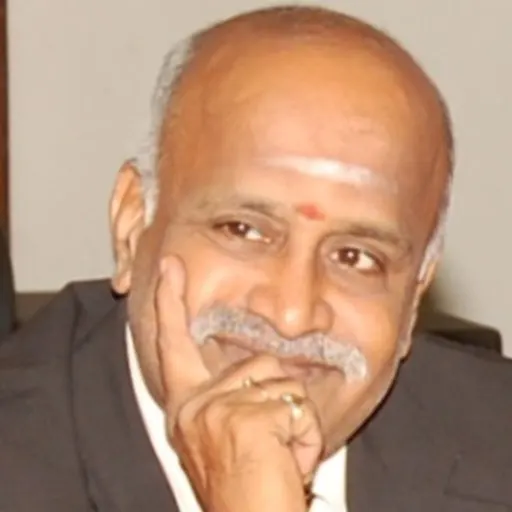 STUDY ON EMPLOYABILITY OF MECHANICAL ENGINEERING GRADUATES FROM EMPLOYERS' PERSPECTIVE IN INDIA – A SIX SIGMA QUALITY MANAGEMENT APPROACH
Ramanan Lakshminarayanan
Sahajanand Medical Technologies · Research and Development
BE (Mech), MS (IITM), MS (BITS), PhD
The development of mechanical drawing job
A Nuryanto, N S Rahayu and B R Setiadi
Published under licence by IOP Publishing Ltd
Typical employers
Anything that contains moving components must be designed, developed, installed, operated, and maintained by a mechanical engineer. As a result, you'll discover pertinent opportunities across a number of industries, such as:
Find your next job faster with Talent Industry
Empowering you to take the next step in your career
Skills for your CV
A mechanical engineering degree combines knowledge in business, management, science, and technology. Courses are created to guarantee that graduates are:
Although the majority of courses strongly emphasise professional practise preparation, they will nonetheless give you abilities that are useful in a variety of occupations.
Further study
Many students who are seeking their first degree engage in MEng programmes. These four-year integrated master's degrees are known for providing expanded and improved study options. Some people finish their first degree and then a separate Master's.
An EngD is essentially an industry-based PhD, combining Doctoral-level research with training in practical skills. Research engineers are usually placed with industrial (or sometimes academic) sponsors, and there is a possibility that you may be employed by your sponsor at the end of the programme.
Find your next job faster with Talent Industry
Empowering you to take the next step in your career