Step up your career with Talent Industry
Discover positions that are flexible and remote-friendly, and join our aim to make working easier, more enjoyable, and more productive.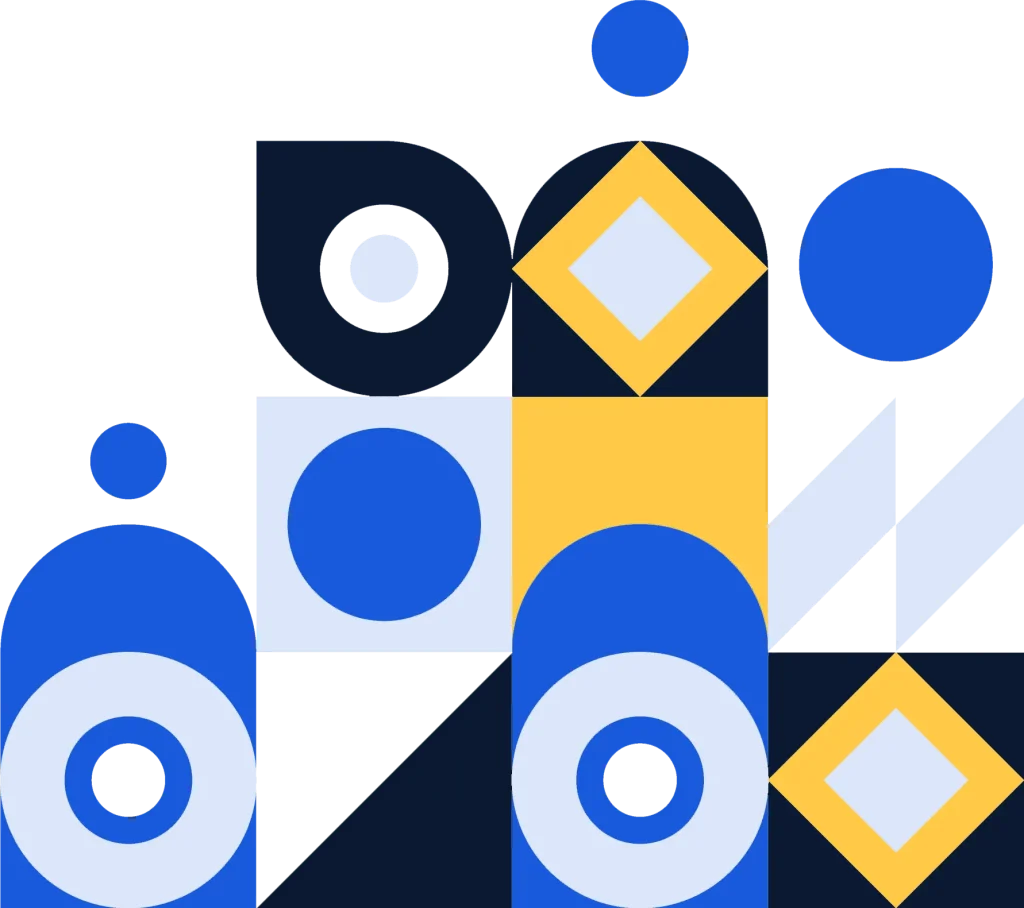 Connecting you with your future company
We improve, iterate, and investigate ways to make work better for everyone every day. Join us as we build a more flexible, connected, and inclusive workplace of the future:
Connected
Regardless of our locations, including workplaces, screens, time zones, and locations, we can connect.
Inclusive
Our teams are a vibrant representation of the variety in the world, and everyone has equal access to opportunities.
Flexible
With fair access to opportunity for everyone, our teams represent the rich diversity of our global community.
Hot Jobs
View our available positions for working entirely from home, in the office, or anywhere in between.
Allow us to show you off
Apply to be featured, and we'll show off your profile to leading employers
Enhance your portfolio
We make sure that among hundred other resumes which has reached the HR, stand out
Free job alerts
Are you searching for free job alerts. Apply now free of cost. We do not charge any money from the job seekers
Trending job
Fast job which are trending in India. Top MCs and local business are currently hiring the following jobs. Apply now!
Latest free job alert 2023: 50 lakh+ job vacancies in India
In India, there is a need for work as well as a problem with unemployment. Although jobs are everywhere, where are they exactly? Furthermore, nobody is aware of how they were filled prior to our acquaintance with them. However, I am aware of how to receive notifications as soon as they are released, ahead of everyone else.
What is a Free Job Alert?
You can register for a free job alert page and receive instant mobile notifications about job openings of all kinds. By staying one step ahead of the competition, you will be able to apply for a job before anyone else, which will improve your chances of being hired. It will frequently notify you of the most recent job openings in your industry and notify you of new job notifications from the government, banks, IT companies, public sector employers, PSUs, SSCs, railroads, and many more.

To receive the most recent free job alert for the position of your choice, you can also customise it based on your preferences, including the kind of job, amount of experience, workplace location, and more.
Free job alert 23: What Kind of Jobs You Get Notified
With job alerts, you can receive notifications on practically any type of job directly to your mobile device, such as government jobs and openings for numerous other government jobs, banking jobs, railway jobs, PSU jobs, IT jobs, etc.

All of the most recent government job postings, private jobs including IT, HDFC Life, and Reliance Industries Limited jobs, Life Insurance Corporation of India – LIC Jobs, Government+Pvt. Partnership sector, banking jobs, Flipkart jobs, ICICI bank jobs, Byjus, Kotak Life Insurance, SBI jobs, Zomato, and many more jobs are all kept up to date with Freejobalert 2022 latest notification.

In order to help you quickly land high-paying jobs, the free job alert latest notification also notifies you about high-demand jobs such as those in the banking, food, automotive, PSU, and finance sectors
Get the latest free job alert 2023with Talent Industry
On the internet, there are a tonne of free government job alert pages. However, there are also scams and ineffective job alerts that could waste your time and money. You can quickly select Talent Industry alert to save time and money by receiving the most recent job alerts for any kind of position, including interior design jobs, hospitality jobs, IT sector jobs, HR jobs, technician jobs, receptionist jobs, and many more. Talent Industry alert is available for free until 2022.

Also, you will receive notifications about the most recent developments in a number of job categories, including part-time, online, night shift, 10th and 12th pass, fresher, and female employment, as well as work from home and other jobs.

You only need to sign up for Talent Industry's most recent free job alert 2022 to join the more than 5 crore users who regularly receive free job alerts in more than 70+ job categories with more than 50+ lakh job opportunities delivered straight to their inbox every day. Enter your basic information to receive instant job alerts on your Whatsapp or text message, including your preferred job type and location.

To enhance your chances of selection, the best part is that you can make a customised free job alert 2022 for five different job categories. You can have any job you want at your fingertips by downloading the Talent Industry app and creating an Talent Industry card with your preferred jobs filled out.

You can also become a part of the professional community by joining groups for learning English, current affairs, government exam preparation, and more. Thousands of people who are also seeking government jobs can be found sharing timely updates, advice on how to prepare, the most recent job openings, state government jobs, UPSC jobs, SSC jobs, railway jobs, public sector jobs, etc.